NOMO is a National High-tech Enterprise in Shenzhen, we are experienced solar street lighting company, we are the chosen suppliers for solar lighting projects around the world, especially in the Middle East and Pakistan.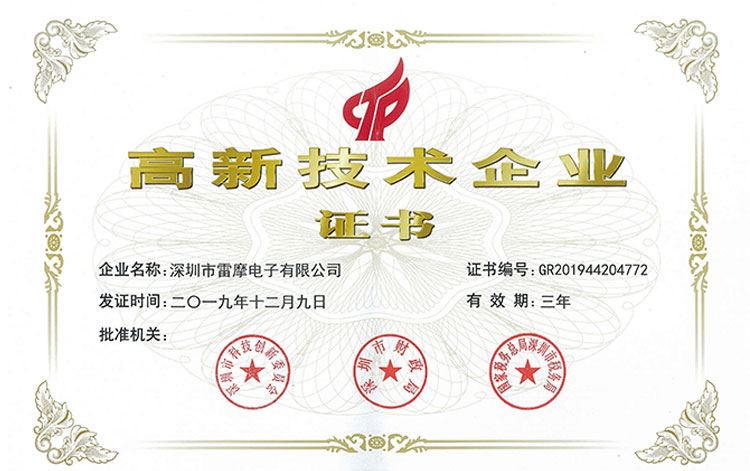 We pride ourselves on our partnership approach to projects. We deliver each project on time and by offering the expertise of our experienced team we can easily react to changes during each project, working closely with our clients.
Our aim, on each project that we work on, is to exceed client expectations and through our experience we can offer total assurance to our clients, guaranteeing that requirements are always met and our clients are always happy.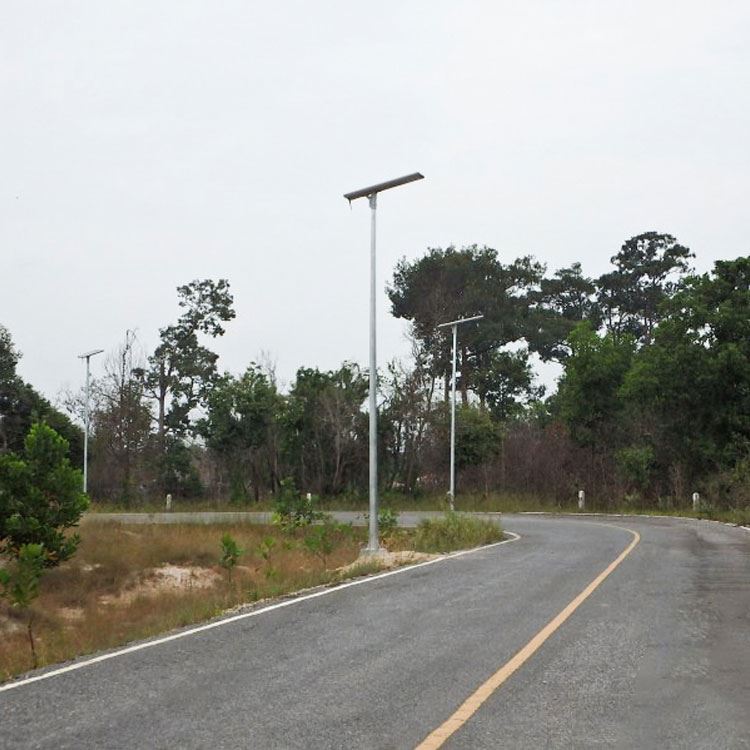 WHAT IS NOMO SOLAR LIGHT SYSTEM FOR HIGH STREET AND ROAD:
1. Controlled and monitored remotely via ZigBee GPRS wireless communication platform, requires no electrical power to operate.
2. Using the latest generation of highly efficient lithium iron phosphate, allowing an unparalleled level of deep discharge without compromising life expectancy.
3. The panels we selected are designed to work in high temperatures and low light conditions.
4. With patented MPPT ( Maximum Power Point Tracking)charging technology. This added current capacity enables us to manage better, store, and conserve energy which means you get the most out of each solar panel. More power for less cost.
5. An Adjustable mounting bracket easily allows one to adjust light levels to meet site-specific requirements.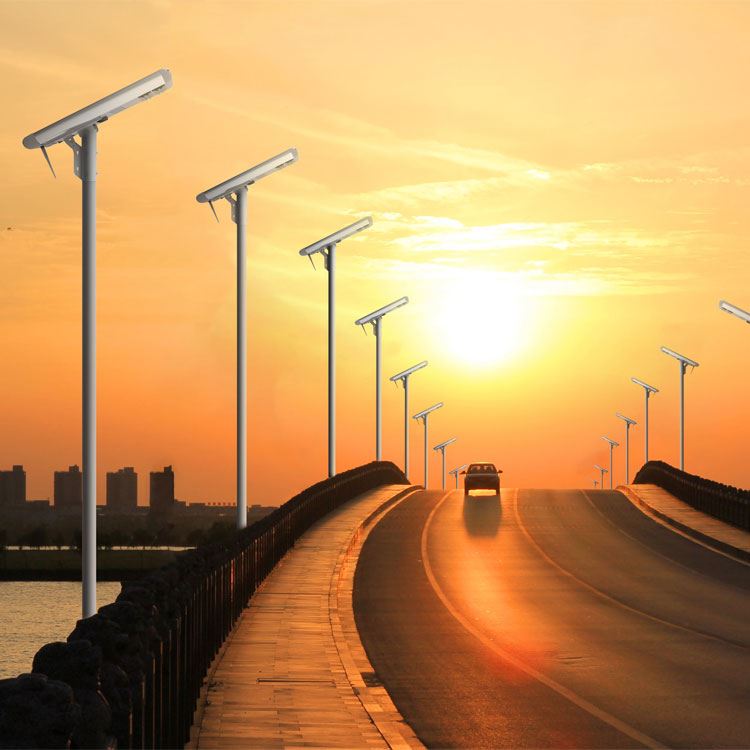 NOMO Solar Light System for High Street and Road come in many options: 2000lumens, 3000
lumens, 5000 lumens, 8000 lumens, 12000 lumens and so on.

TAKE HP-3000 FOR EXAMPLE:
Solar Panel

Type

MONO

Power

50W

LED Source

Lumen

3000-4000

Chip

5050

Battery

Type

LiFePO4

Capacity

275 (Customized)

Controller

Type

MPPT

Recommendation

Pole Height

6-8M

Pole Distance

15-30M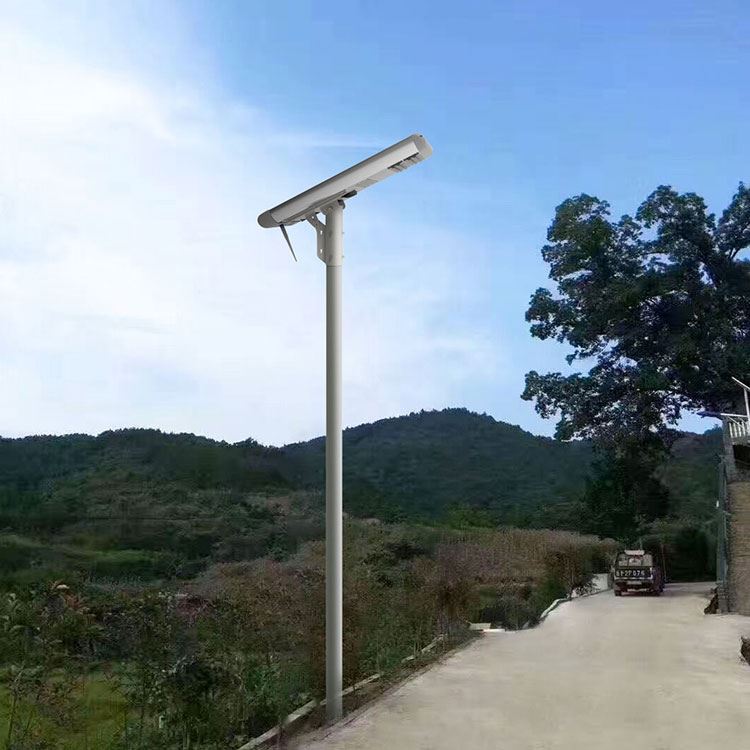 CERTIFICATE: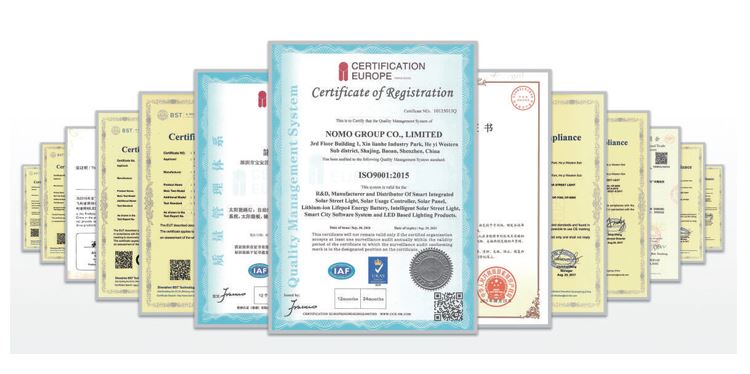 FAQ:
1. What Certifications do you obtain?
ISO9001, CE, ROHS, IP65 certifications, Factory certificates, CB, etc. 100% quality check and durable testing before each shipment.
2. How many years warranty can I get?
3-year warranty (freely) for all NOMO standard products.
3. What are your payment methods?
We accept payment via T/T (Bank transfer); also accept Irrevocable L/C at sight (bulk order
and for regular customers only).

4. Can I customize the parameters, such as larger battery and lower lamp power?
Sure, We support for custom-made and OEM.
5. How many backup days of your standard solar street lights?
3–5 rainy days at Full or Dim Mode in general.
6. What are the installation requirements?
Protect the PV panel from sharp or hard objects

Clean the PV panel to maintain its conversion efficiency

Avoid sheltering or shading the PV panel

Make sure the PV panel faces the sun in order to absorb maximum energy.