UFO smart solar garden light
The lighting design of courtyard garden is the soul of courtyard at night.
After dark, if the most beautiful garden doesn't have enough light, will you still go?
When landscape designers design a new courtyard or garden landscape, landscape lighting design is often lagging behind, lighting design is considered to be unimportant, but after actual use, it will be found that no lighting is a very big problem. Now with the emergence of solar garden lights, these are no longer problems.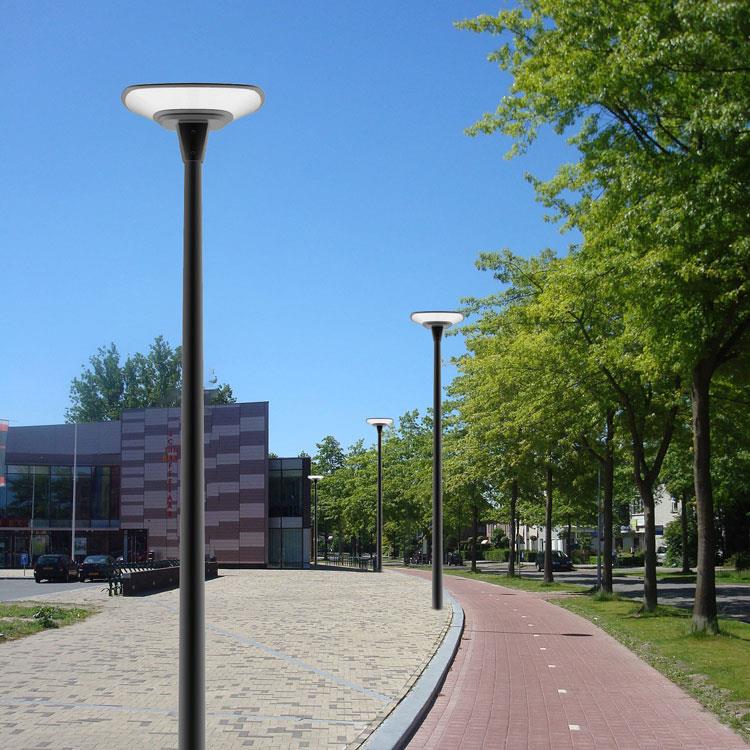 Features of UFO smart solar garden light
1. UFO design real 360 degree lighting
2. Top solar panel with high transfer efficiency up to 21.6%
3. Smart lighting mode
4. Aluminium + PC material
5. Patent design of MPPT controller

6. Monocrystalline silison solar panel
7. LiFePO4 battery up to 4000 cycles
8. Waterproof IP65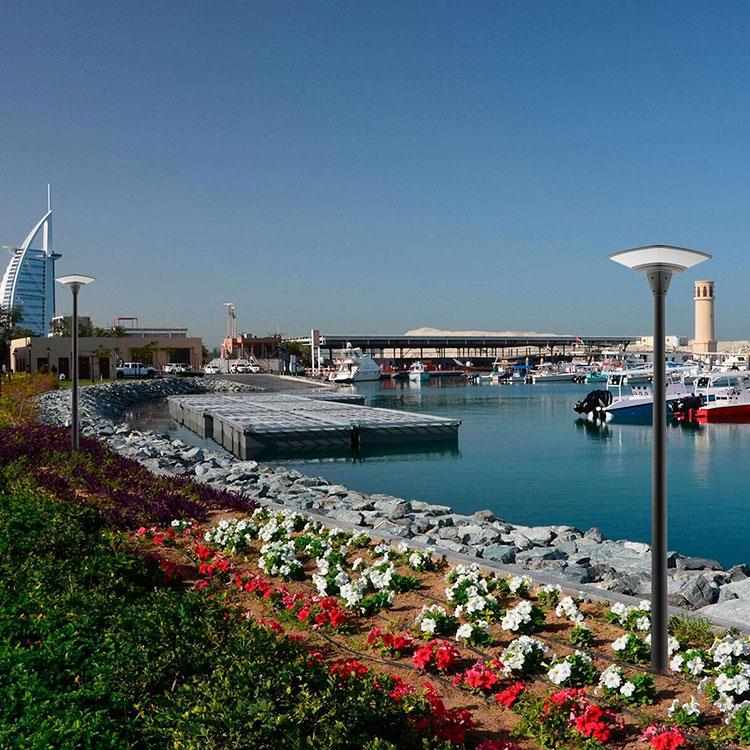 Specifications of UFO solar garden light
Solar panel: 45W
Battery: 280WH
Working time: About 10 days

Life span of solar panel: 25 years
Life span of battery: 4000 cycles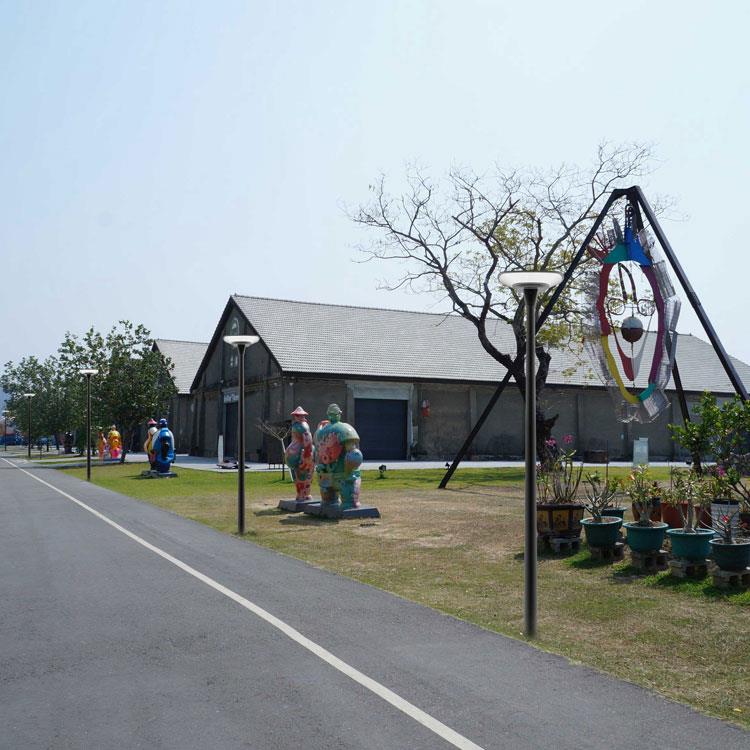 Details of smart solar garden lights
1. The solar panel is made of mono crystalline silicon solar panel, the edge of the solar panel is sealed by the top quality waterproof glue. There waterproof performance will be the best.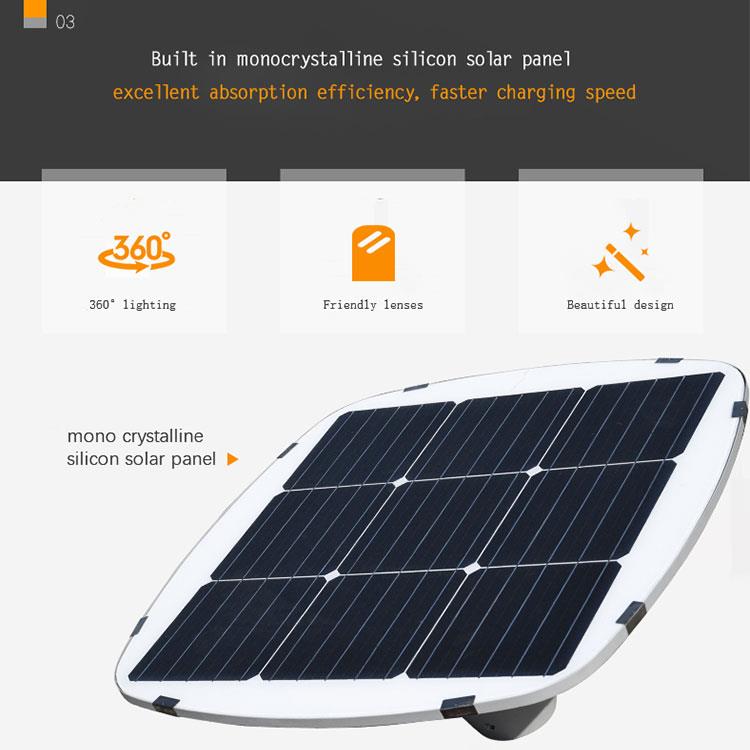 2. Then diffuser is made of best quality PC material which could make the lightings have a best performance.
Garden lighting has many uses. The lighting can be accessed, and the lighting at night can make people feel safer, Soft, radiant ambient lighting can create an attractive atmosphere. If your garden or countryard install one pcs or few pcs UFO smart solar garden light, it will not only light your garden but also light your life.